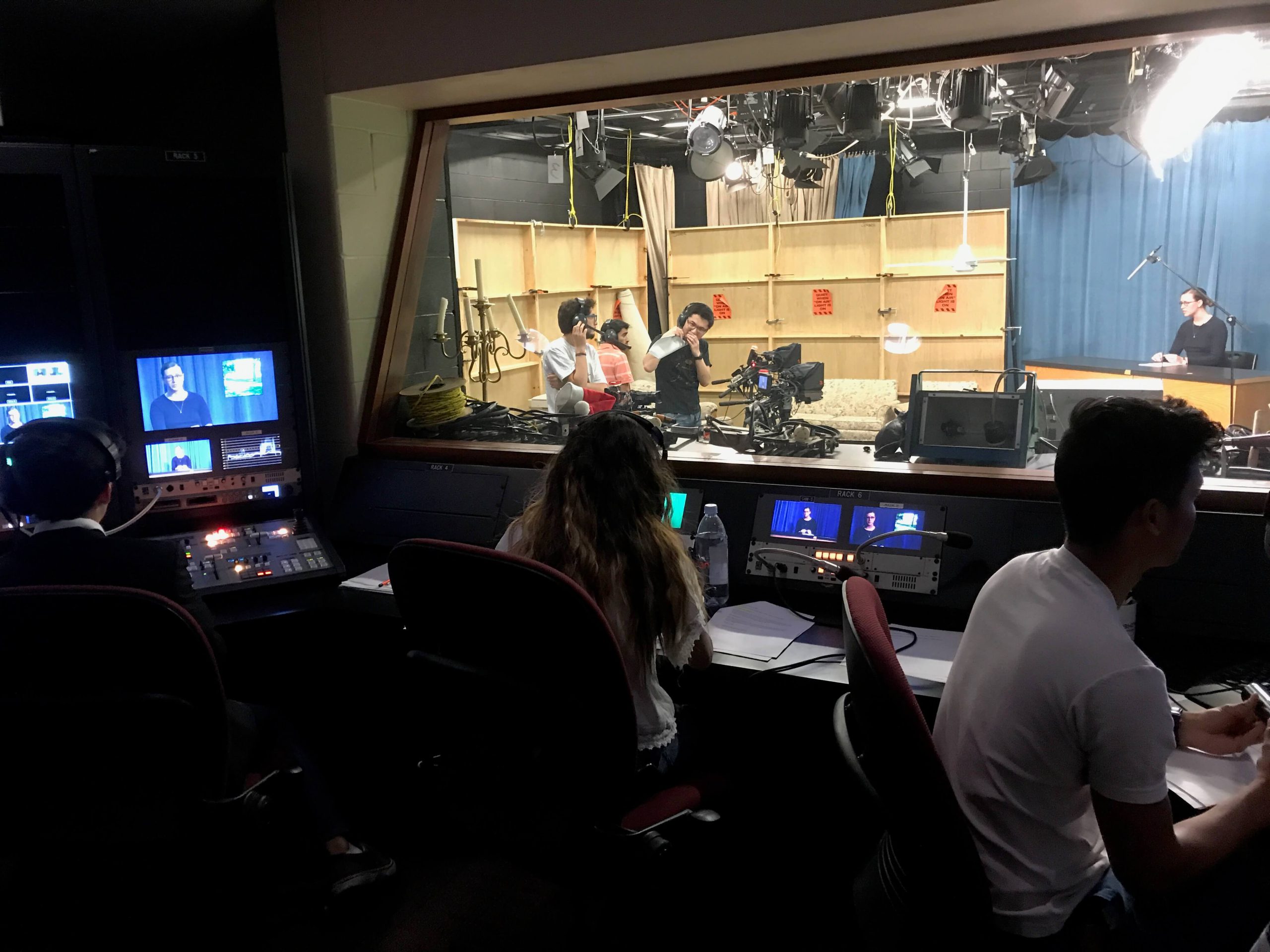 Kalamazoo College has stories to share, and video is one way to capture the unique character of the College, the experiences of our students and alumni, and the research and knowledge of our faculty and staff.
Creating Videos at K
Video production is supported by K Media Services and includes a variety of project types, such as classroom and event recordings, promotional videos, and livestreaming. Media Services staffing resources are limited, so sometimes there is a need to hire an outside vendor for projects. (These projects are typically funded by the requesting department.)
Project requests should come through K Media Services at kmedia@kzoo.edu; a member of this team will contact you and make arrangements on how best to support your project. Every video is different so the resources and timeline for the production will vary depending on the complexity. Please allow for sufficient lead time when making requests so staffing can be accommodated; at least two weeks is recommended. If additional support is needed, this team will connect you with other members of the BrandK team as needed.  
Occasionally, departments or organizations may film their own short videos for web or social media.
If K-branded titles and graphics are needed for your video, contact K Media Services and they can assist you with adding the correct versions.
Licensed music must be used with legal permission.
Closed captioning is mandatory for all videos that appear on College websites and social media. If you need support creating captions for your video, please contact K Media Services or College marketing and communications through BrandK@kzoo.edu.
K Media Services can host your video and provide a link with a brand-specific embeddable player; please contact them for details.
Examples of College produced videos
Digital Communications
2020 Christmas Card
Promotional Materials
Student-Athlete Spotlight
Livestreaming
Weekly Community Reflection