The BrandK Team is a cross-functional committee responsible for managing the College's brand. The group works collaboratively with campus constituencies and outside vendors to ensure compliance with BrandK standards. The BrandK Team includes members from College Marketing and Communication (CMAC), Web Services, New Media Design, Media Services and Admission.
Responsibilities:
Setting BrandK identity policies.
Providing training, resources and guidance for BrandK standards.
Evaluating marketing and communication pieces created by Kalamazoo College and its partners for brand compliance (both print and digital).
Encouraging the creation and publication of stories that support the brand statement.
Team Members:
Questions? Please contact us at: BrandK@kzoo.edu, 269.337.7292. We'd love to hear from you!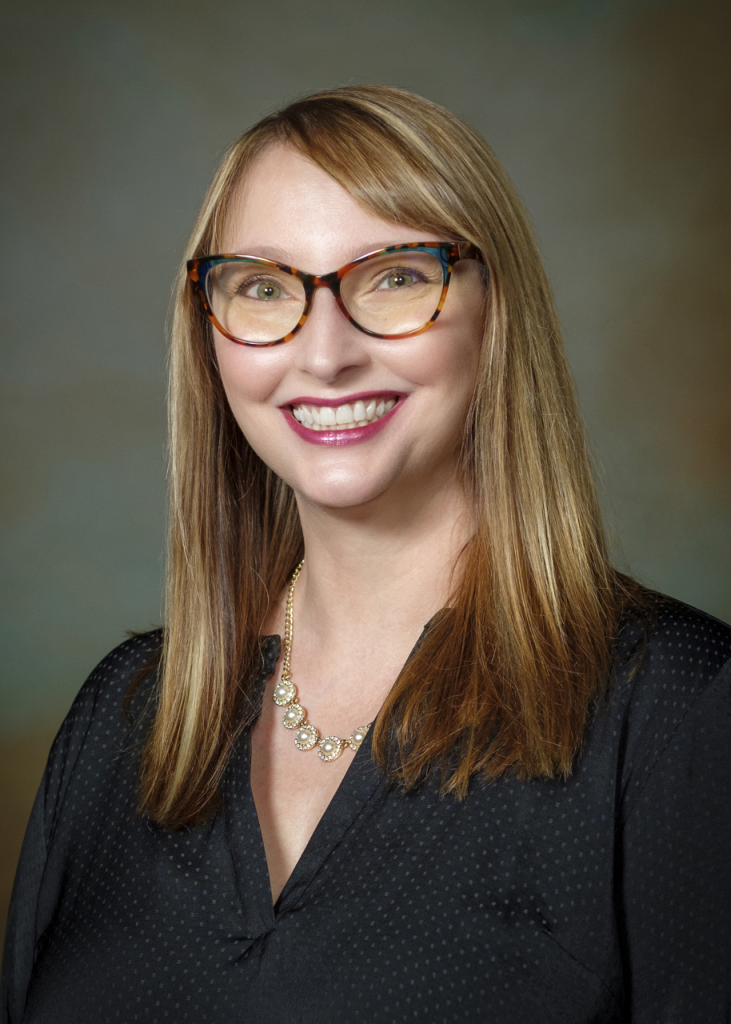 Sarah Frink
Director of College Marketing and Communication, CMAC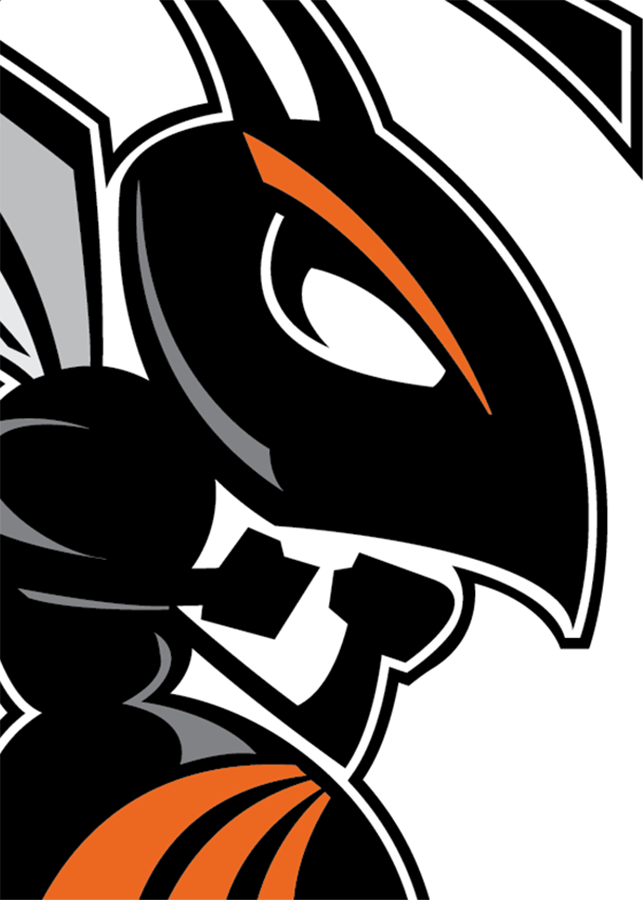 Craig Simpson
Creative Director, CMAC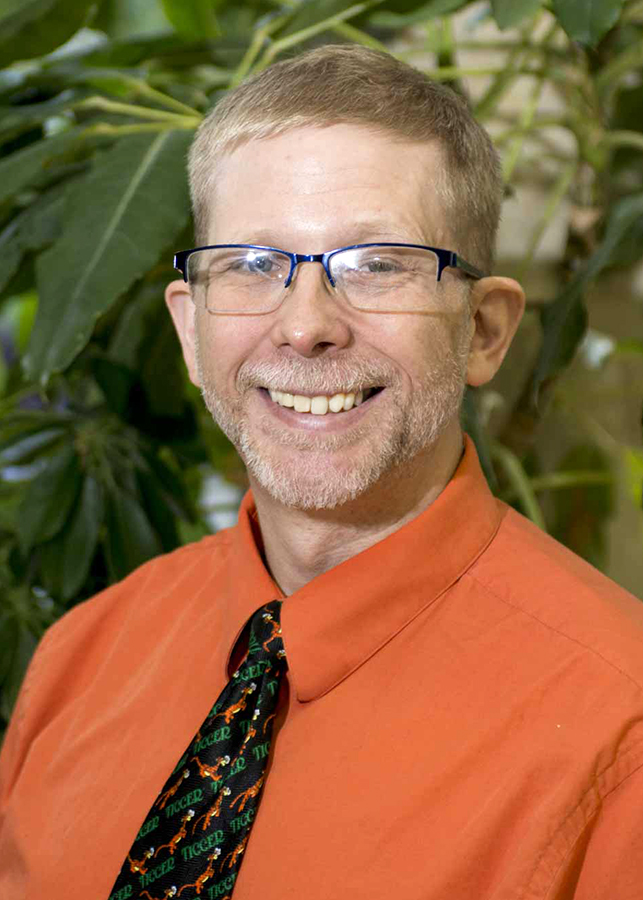 Andy Brown
Director of News and Social Media, CMAC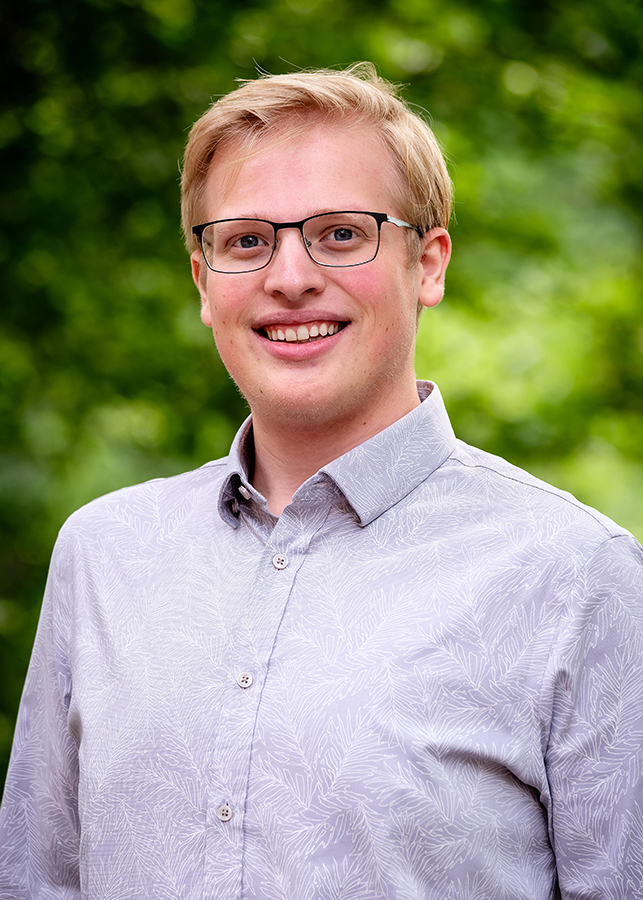 Martin Hansknecht
Web Content Specialist, CMAC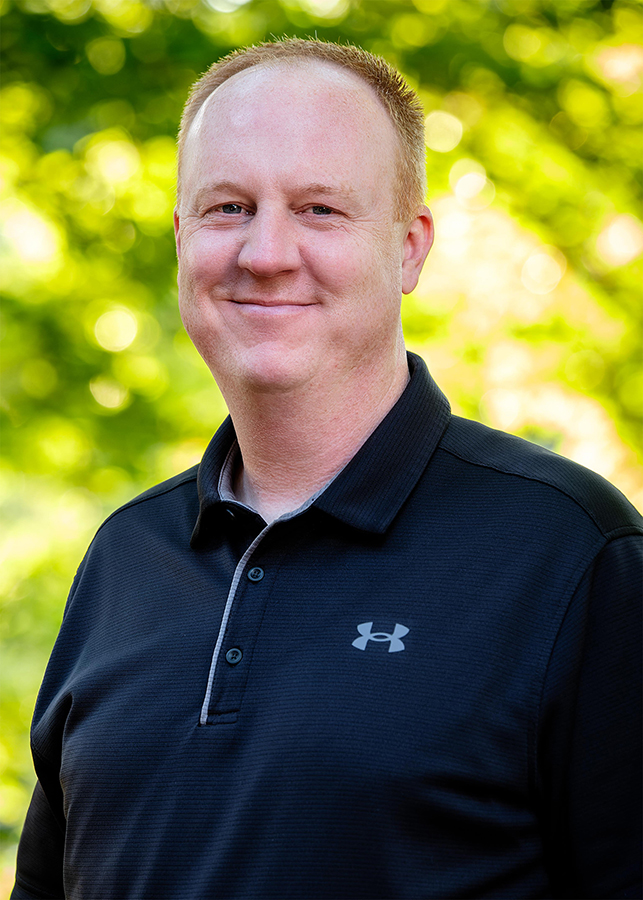 Steve Wideen
Sports Information Director, CMAC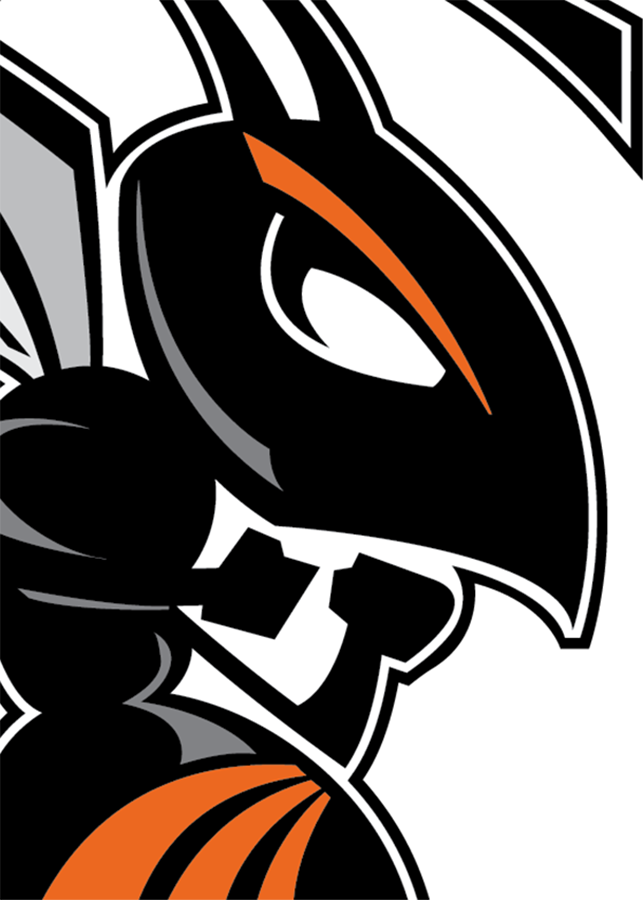 Carolyn Zinn
Director, Web Services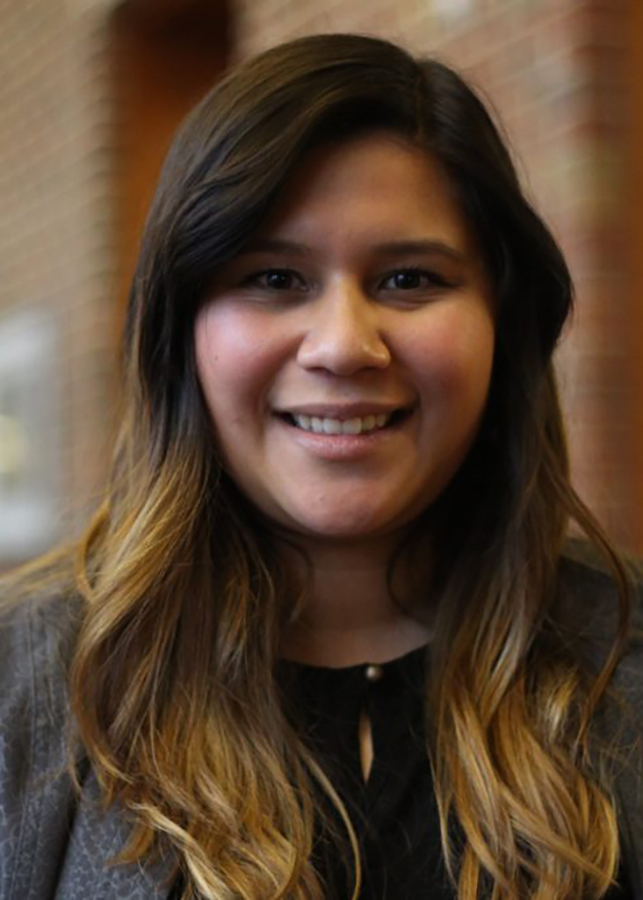 Katrina Frank
Web Services Specialist, Web Services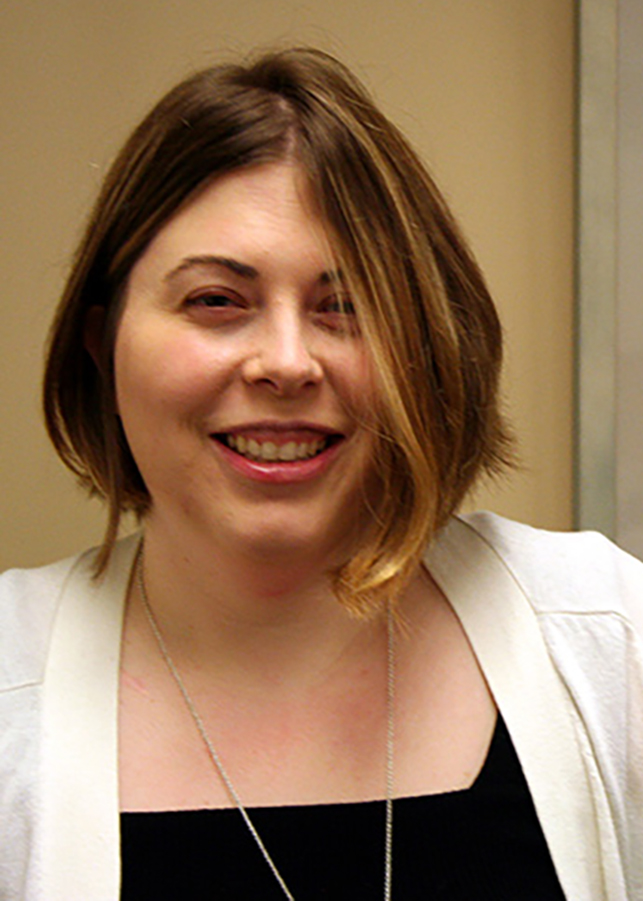 Kathryn Lightcap
Graphics/Multimedia Designer, New Media Design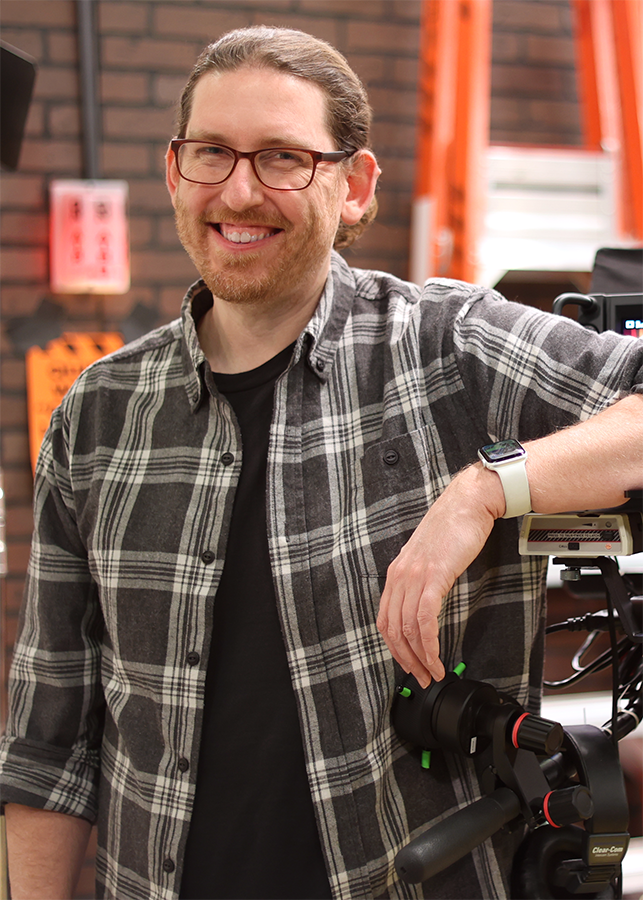 Jaakan Page-Woods
Media Producer, Media Services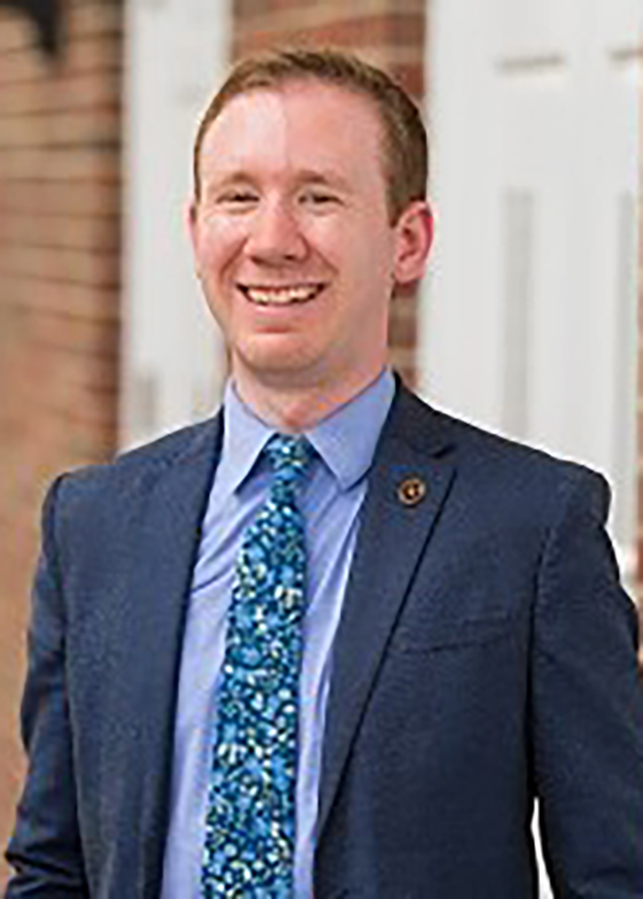 Andrew Grayson
Senior Associate Director, Admission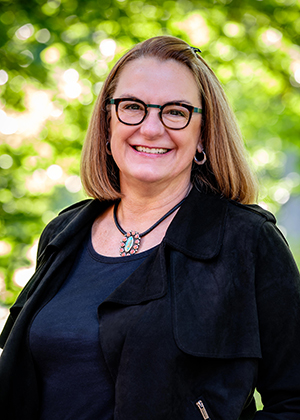 Mj Huebner
Vice President for Admission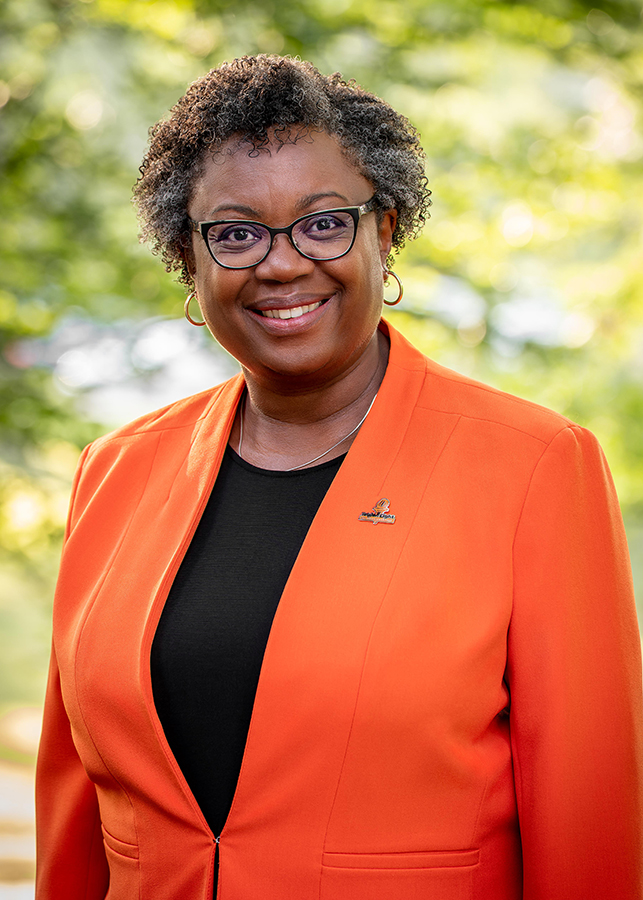 Karen Isble
Vice President for College Advancement