Kalamazoo College is a small liberal arts and sciences college that offers big, life-changing experiences. Our brand helps us tell that story—and a consistent approach to branding helps us enhance the visibility of the College and create an emotional connection with our audiences.
Our BrandK guidelines outline how to use the elements of the College's brand, style and visual identity to achieve unit goals and, at the same time, clearly communicate that each unit of the College is part of a strong, cohesive and first-class institution of higher learning.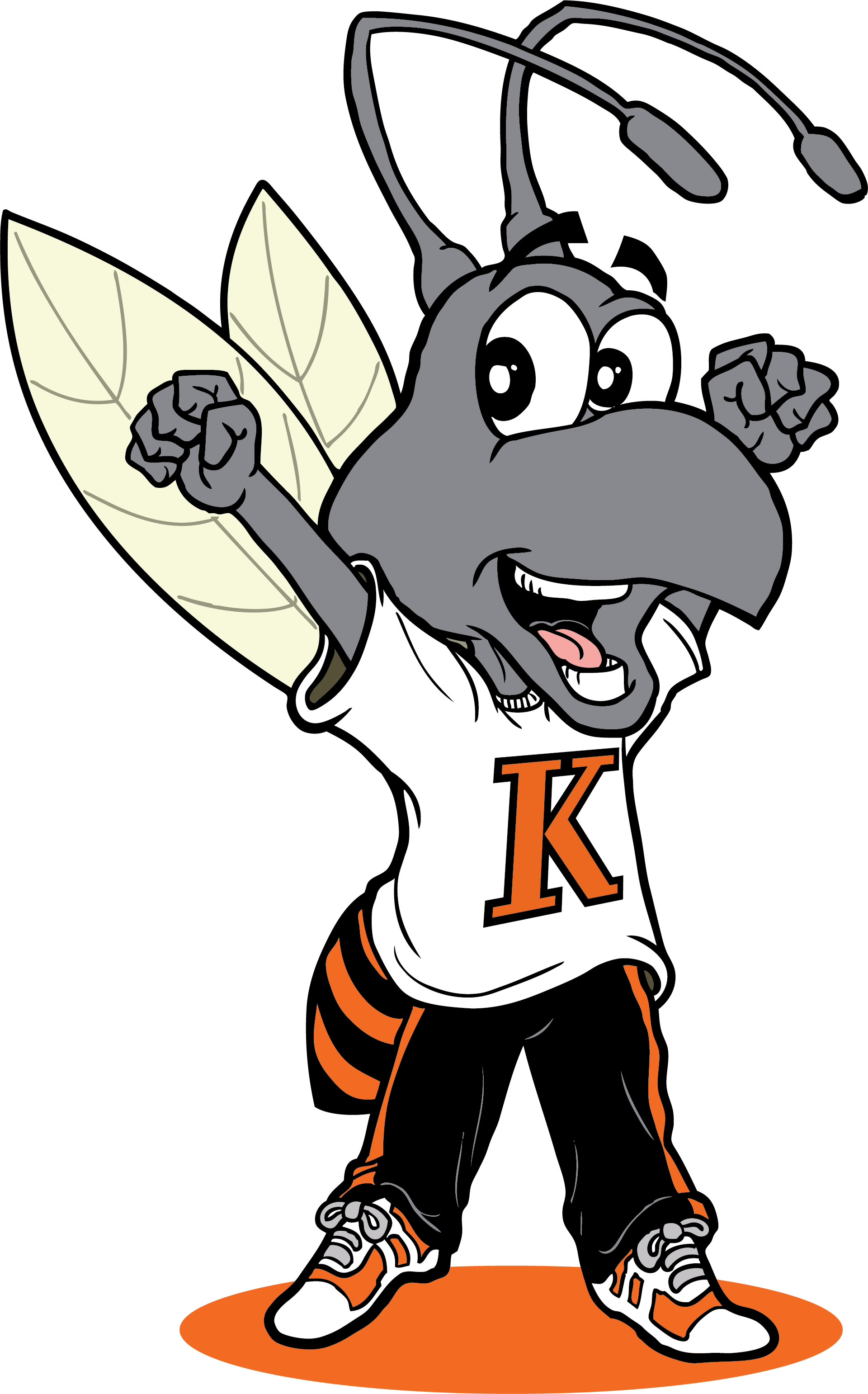 The BrandK Team is here to help
While this website is designed for you to easily pull the information and resources you may need in your projects, if you are ever in need of additional assistance or help, the BrandK Team is here to support you!
Contact the BrandK Team at BrandK@kzoo.edu
Popular BrandK Links